Annastecia odo
Positively contributed to my web site creation. His imagination in like no one i 've ever worked with.
Quisha Walker
This is one of the best company. They deal with the client first personally then professionally. I really love their work. ❤️ My go to web designer
Gaurav Shah
Extremely satisfied with the service.
Michela Jeanine
They are awesome. I was referred to them From a dear friend of mine and they achieved what I asked for. Didn't take long either. I highly Recommend them to all my family and friends.
decals707
Fast, great price, got it the way I wanted it! Highly recommend Staggraphic! 5 Stars all the way. Pretty much the best deal on her for Graphic design. Thank you!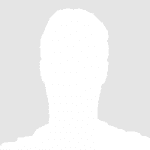 icebergz
I really enjoyed purchasing from staggraphic. I wasn't sure about the first proposed logos (though they were great), and he made a completely different one very quickly! Highly recommended!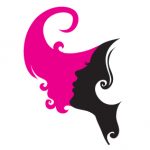 Venyhair
Business owner
Staggraphic knew exactly what I wanted and delivered accordingly. Best designer. never judge a book by it's cover he is very talented in this field, He went beyond my expectations. Good job!